We aim to inspire and develop every child to the best of their own individual ability to participate, enjoy sport and play with a smile in a safe, secure and protected environment and where inclusivity is as important as technical skills. Each and every coach is FA qualified and CRB checked.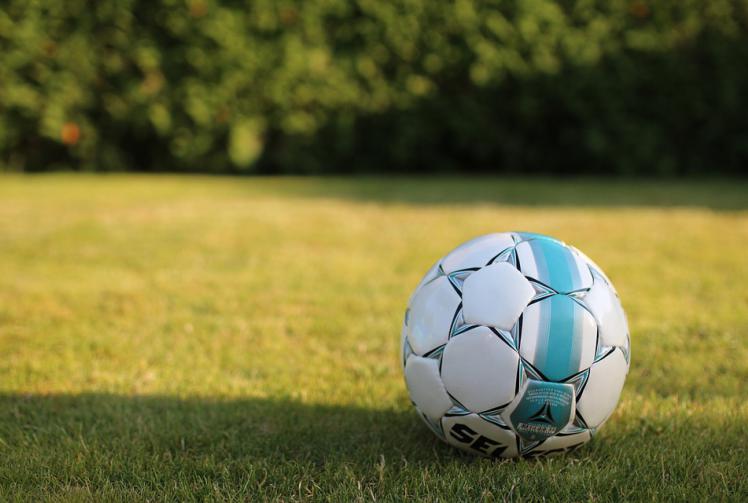 We are always ready to welcome new players to Sharnbrook Football Club. If you would like more informationabout joining one of our Youth teams, please either complete the form below, or alternatively you can email us 
Please remember to include your child's date of birth and school year group so we can arrange for the appropriate team manager to conatct you.
If you're a parent who would like to get involved in any way leave a message in the Contact section at the bottom of the page.
To contact members of the Committee:
CHAIRMAN - Steve Hinchliffe    Send Email
SECRETARY - Ed Steele    Send Email
TREASURER - Kim Hammond    Send Email
CLUB WELFARE OFFICER - Sarah Cockburn    Send Email
JUNIOR SECTION CO-ORDINATOR - Lee Bedford    Send Email